An idea popped into my head the other night while at the hardware store, and just had to make a planter with adorable pots and succulents. It was actually really simple.
What you do:
1. Get a piece of wood that is fairly wide, any width you desire. I had Home Depot cut our wood to 36 inches long, and will save the remaining piece for another project:)
2. Stain the wood to any color you'd like. I used Kona stain, and it turned out just right!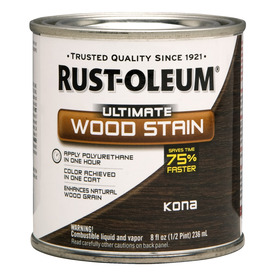 3. Attach the loops (4 pieces) to all 4 corners of the wood.
4. Attach (4) ceiling hooks to the area you want the planter, make sure you measure the size of the planter and duplicate on the ceiling.
5. Find a chain to hang the planter. I used 2" for each side (4 pieces total), but will have to cut it down a little.
6. Use (8) S hooks to attach the loop to the chain, and the chain to the ceiling mount.
7. ENJOY!