We are happy to announce that Baby Shelton is coming to town January 2014! I cannot tell you how long we have been waiting for this, and how EXCITED Addi is to have a brother or a sister. She told me that if it's a Girl, we are naming her Belle... And If it's a boy, well The Beast, duh!
We have decided to convert 1/2 of our unusable garage into a 3rd bedroom, so Addi can move in there and the baby can have her old room. My dad is the go-to man when it comes to construction, so that should start next weekend! I'll definitely be updating the blog as we go. Should be loads of fun!
I on the other hand, even though I LOVE to play with wood and construction, have been hard at work designing BOTH of the rooms. Addi wants a big girl room, more sophisticated and her age... And then I get to design a whole new nursery! I can't tell you how excited I am to start planning! I just wish I could find out the sex sooner so I can get the colors in order!
Here's mine and Addi's choices for her room: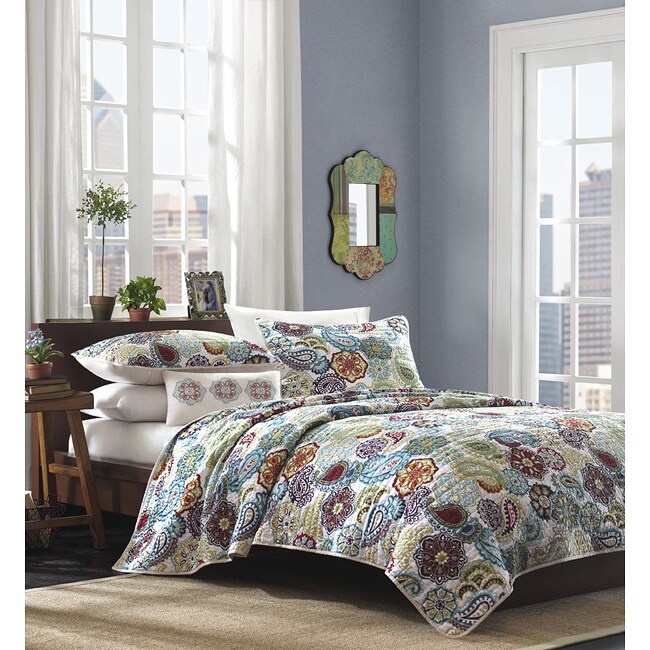 Her bedding choice...
reading nook
Stained wood
AND... Ideas for the baby's room!
Jenny Lind crib painted
boys room
girls room
book section
upholstered glider
I can't wait to start seeing the transformation! Stay tuned to updates throughout the months!!